2 - 3 pm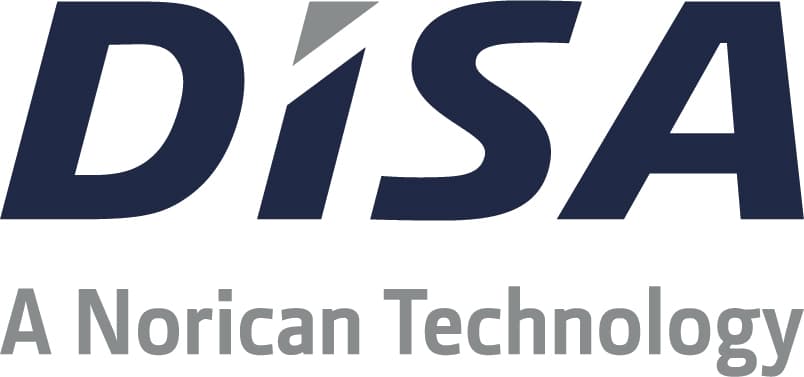 Presented By: DISA INDUSTRIES A/S
Topic: Harnessing Data To Manage And Improve The Casting Process
Materials, equipment, and methods have been endlessly refined to create today's green sand process which produces high quality castings efficiently and inexpensively. But due to the complexity of the green sand process, it can be challenging to reduce defects, increase output or just consistently maintain production with high speed, uptime and quality.

Using digital tools to collect, visualise, monitor and analyse data from all parts of the foundry process is the most effective way to manage and further improve casting production. Even for complete newcomers to digital foundry technology, gaining easy access to a central trusted store of data offers significant opportunities.

A digital foundry system has other valuable applications like cutting costs and CO2 emissions and retaining the knowledge of experienced staff. The eventual goal can be dynamic, real-time process control across an entire line.

The proven route to success is to start digitalising the foundry processes using a single, central system that can be easily extended and upgraded to support a foundry's digital growth. At every stage, new insights can be unlocked, and significant value gained.

In this presentation, we will outline this type of journey and discuss its challenges, possible solutions and, to ensure successful results, the need to find a partner that combines foundry experience with digital expertise. We will focus predominantly on the first two steps towards being data-driven: foundry digitalisation by connecting and establishing centralised data collection for each sub-process, then implementing access with reporting, monitoring, visualisation and alerting tools to understand the data and gain new insights.

Two case study examples of digitalisation are given. A natural next step is to apply Artificial Intelligence (AI) technology to obtain more new insights and improve further. Many AI solutions are available but a partner that knows the casting process is essential to ensure successful results.
Speaker:
Michael Hu
Norican Group Digital Products Sales, Asia Pacific
Mr Michael Hu graduated from Nanjing Institute of Engineering with a major in Material forming and its control engineering

With more than 15 years of experience in the Foundry Industry, he joined DISA in May 2012, starting off in the technical department and was responsible for the layout and equipment design. From 2015, he was responsible for whole project processing as a project manager.
Since becoming Sales Manager for SEA market in 2018, he is now the
Norican Group's digital blitz group member, and is responsible for Norican Group Digital products sales in the Asia Pacific region.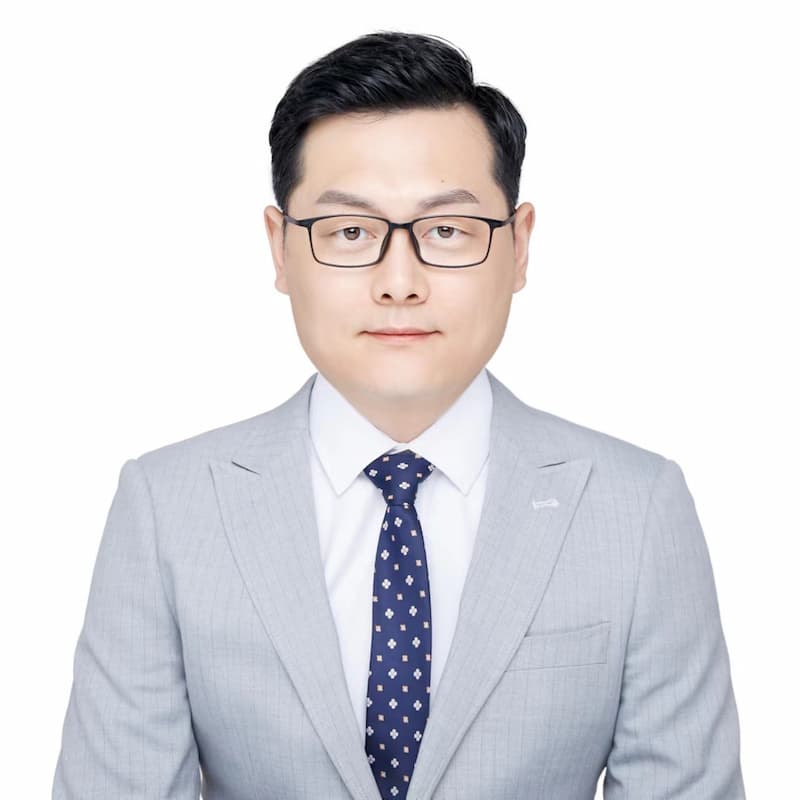 Target Audience
IT System / Process Management
Production / Manufacturing
Purchasing / Procurement
Senior Management
Technical & Engineering
Industry Application Relevance
Aviation / Aerospace / Automotive / Transportation
Foundry / Metal / Metallurgical & Fabrication / Forging / Metalworking
Iron & Steel Production / Ironworks / Steelworks
Thai Translation:
Yes
3 - 4 pm

Presented By: MPM INFOSOFT PVT. LTD.
Topic: A Data Driven Approach To Predict Compactability Set-Point For Improved Casting Outcomes
Compactibility is the percentage of compressibility of the molding sand under impact of a predetermined weight (3 ram) under laboratory test standards and conditions. Also referred to as Lab Compactibility in foundry lexicon. A well compacted mould is an indicator of good sand process capability primarily in terms of GCS and Moisture control and predictive of good casting outcomes.

Compactibility may also be said to indicate the sand plasticity and flowability. Foundrymen have traditionally relied on experiential expertise in adjusting Compactibility set-point (CoSP) at the Compactibility controller or the mixer. However, arriving at optimal set points and dynamically varying the same factoring in several input variables that influence

Compactibility, such as relative humidity, ambient temperatures, return sand moisture, return sand temperature, GFN and sieve distribution of the return sand and sand additives, is a challenge for most foundrymen. Hence, more often than not,

Compactibility set point at the mixer is often kept constant over shifts or even longer periods of time. Since the green sand eco-system is in a state of perpetual dynamism, it stands to reason and logic that the system sand and its multifaceted control systems should also be pro-actively controlled, dynamically to maintain the moulding sand/Line Compactibility.

In this paper, we have used a data driven approach to predict Compactibility set point of mixer to maintain moulding sand Compactibility or Lab Compactibility. The developed module is tested in one of the leading Indian foundries. The results show benefits in term of casting weight reduction in majority of components and reduction in casting defects due to better Compactibility control of the moulding sand.
Speaker:
Deepak Chowdhary
Founder & Owner of MPM Private Limited
Mr Deepak Chowdhary leads India's pioneering manufacturer and technical Application experts of Lustrous Carbon additives for use in Green sand molding.

He is also the inventor of "SANDMAN" the world's first AI-IIOT based SaaS delivered decision support software for optimization of the foundry green sand system with a view to reducing repetitive casting defects.

He is an Alumni of Owner President Management Executive Education Programme by Harvard Business School. He has been an invitee on several management institutes and likes to interact with students and share knowledge. He has also authored a book titled "Green Sand Solutions for Iron Foundries".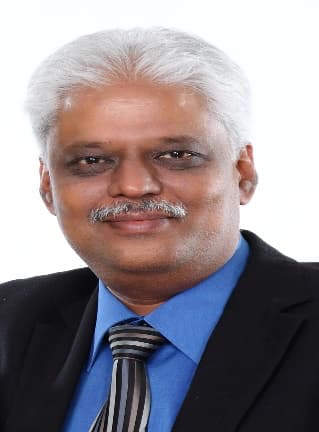 Target Audience
IT System / Process Management
Maintenance / Quality Control
Production / Manufacturing
Purchasing / Procurement
Research & Development
Senior Management
Technical & Engineering
Industry Application Relevance
Aviation / Aerospace / Automotive / Transportation
Foundry / Metal / Metallurgical & Fabrication / Forging / Metalworking
Iron & Steel Production / Ironworks / Steelworks

Thai Translation:
Yes